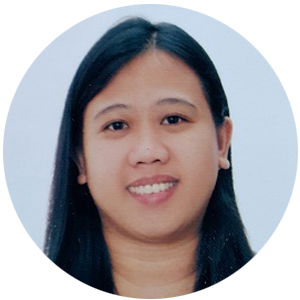 Jeanette Teovisio
Recruitment Support Manager
With more than 10 years in recruitment, Jeanette has been with Genashtim since July 2016 as Recruitment Support Manager. Prior to joining Genashtim, Jeanette was a Recruitment Manager in a Manufacturing Company, and an Executive Search Consultant in a Head-Hunting Company based in the Philippines.
During her stint as Executive Search Consultant, she had extensive experience in end to end recruitment and had successfully placed key people in companies such as Apple Inc, Deutsche Knowledge Services, Estee Lauder, etc.
Jeanette has a Bachelor's Degree in Psychology.